This mascara has been out for 4 years now (it first launched in 2015) and it's still a best-seller. There's good reason for that. The intense black waxy formula just makes your lashes look so good.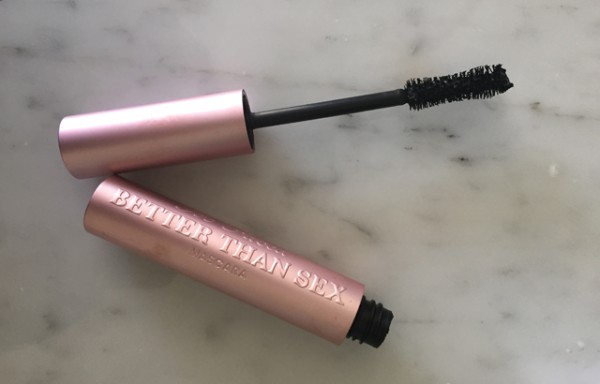 With such an eye-catching name, it's hard to ignore the Too Faced Better Than Sex mascara because it promises to make your lashes look amazing, and so many online reviews are raving about it.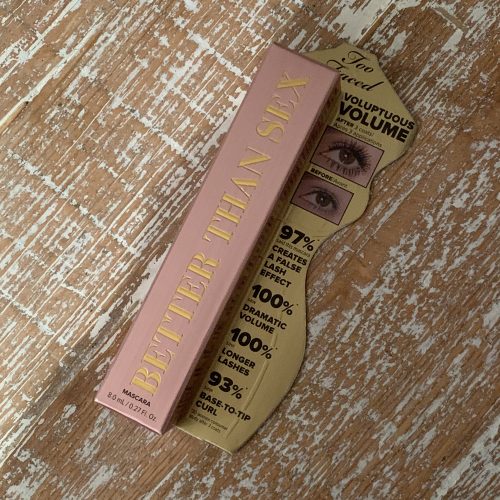 This mascara truly is gorgeous.  It has a thick wand that has separated bristles that are quite long, so you can immediately apply tons of product to your eye lashes and make them look amazing with just one stroke.
This is a great mascara if you like major lashes.  Really this is a dramatic mascara in the best way and I can't get enough of it even though it has a slight smearing issue which I'm trying to resolve with some powder.
Back in 2015 this was $30, but it's on sale at Shopper Drug Mart right now for $23!