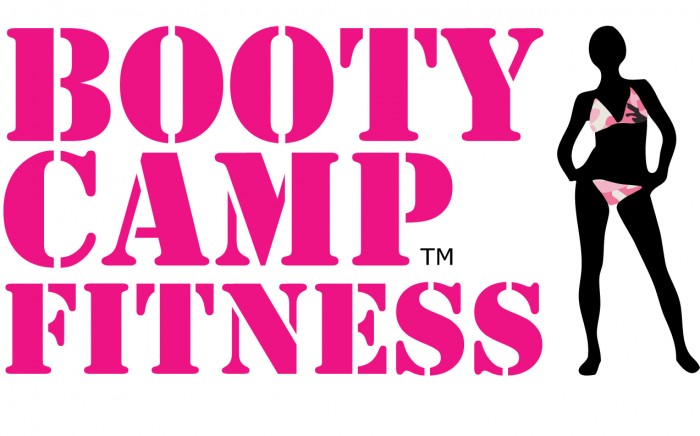 As part of my ongoing goal of getting fit, I've now decided to check out a boot camp. I hadn't tried one before, I've heard that they work really well and that you can get real results. So I'm trying Booty Camp, a boot camp that's meant to be fun and engaging and for real women.
Booty Camp is a huge company, and has franchises all over Canada – with 14 locations in Toronto alone, and 6 in Calgary and Alberta each, I bet that there is a Booty Camp near you!
I will be doing my Booty Camp in June for 8 weeks, blogging about it, and Booty Camp would like a CanadianBeauty.com reader to participate too! You could win your own gift certificate for a 4 week Booty Camp.
All you have to do is go to the CanadianBeauty.com Facebook page, "like" us if you haven't already, and on the wall write about why you want to try the Booty Camp. We will choose a winner in 2 weeks – less than a week before Booty Camp starts! Don't forget to make sure that Booty Camp actually has a location that's convenient for you to get to!