In my best products of 2010 list, I noted that Lush's Gorilla perfumes were the nicest ones that I had come across in a long time. They are strong and unique, and yet still so wearable. A must try for any perfume lover out there.
Well, now, Lush offers their Gorilla Perfumes in a sampler set, so that you can try them all. Imogen Rose, Orange Blossom, Lust, Vanillary, Tuca Tuca, Karma, and The Smell of Freedom are all there.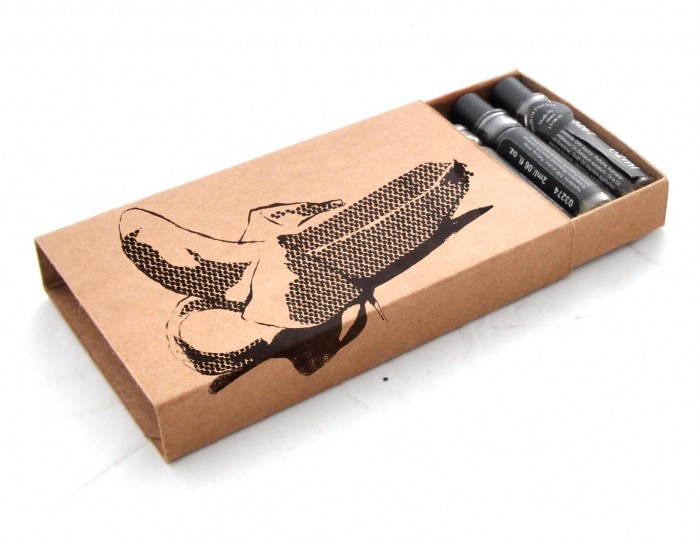 The kit is $19.95 and only available until March 21st at all Lush stores.