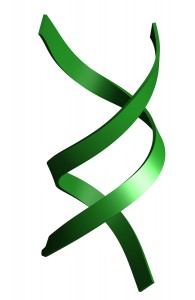 I have been waxing on and on about Newtopia and how much I like the program, and it behooves me to give you more details so that you can try it for yourselves.
Firstly, the pricing for the program is as follows:
Start Kit: $159 (includes Newtopia Genetics Test plus first month of core natural health products)
Online Personal Coaching (available live online using a webcam): $99 for six sessions
Wireless Tracking Tools (NewtopiaPed and NewtopiaLink): $99 for a six month subscription
These are the tools that I have used and that helped me get started.  If you want to try the system out, then $159 for the start kit will go a long way.  I found that I was motivated from day one of starting the program.
The Personal Coaching is awesome but after 6 sessions, you might not need anymore and are under no obligation to purchase any more.
Finally, you're not buying their food – you can buy their vitamins, but you don't have to, and that's why Newtopia doesn't cost as much as some other programs.
Finally, I am giving away one coupon for a Start Kit to someone out there.  If you are interested, just enter your name and email address in the form below.