It's been a while since I covered anything from @UrbanDecay but now that I need something more moisturizing, I'm all about this Naked Ultra Nourishing Lipgloss.  I mean, look at the packaging – uber lux, and a hefty tube that lets you see the colour inside.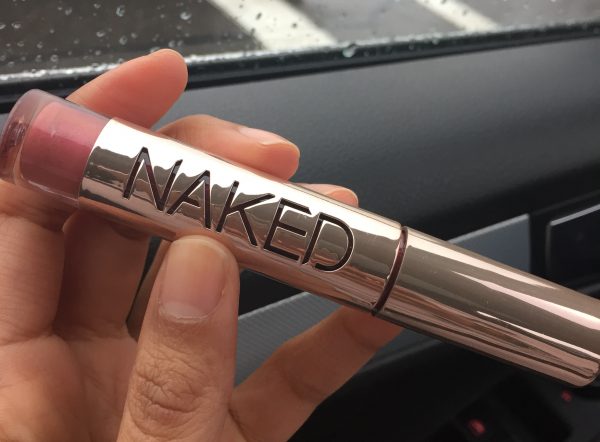 This is Beso, a deep pink that's glossy and fresh.  It looks pretty because it has warm pink pearl in it that makes it look so pretty.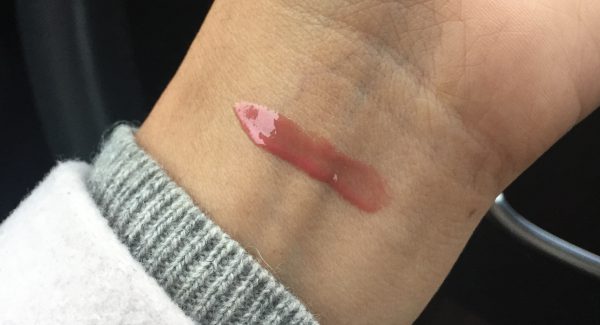 Actually, the glosses are so easy to wear.  They're light on the pigment and moisturize without being heavy or sticky.  That means that you're going to have to keep reapplying them but that's ok.
Available at Sephora for $26.