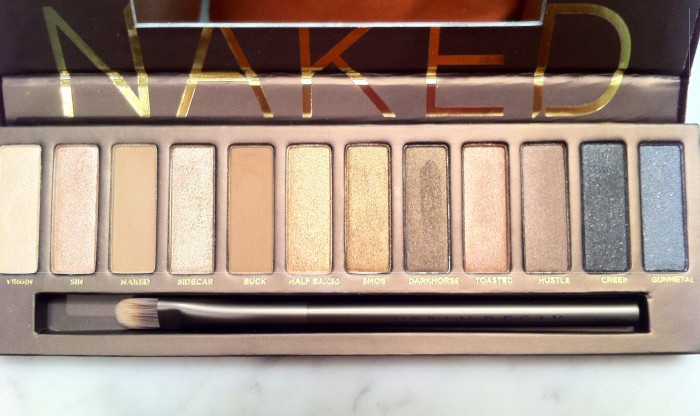 …no, I'm not giving away mine. But it's now for sale at TheShoppingChannel.com for $58 or 4 easy payments of $14.50 which means that you can easily get your hands on it or get it for someone for the Holidays. Men, this is the perfect thing for the ladies in your life, because even if they're not into makeup, they'll appreciate that they now have lots of different options for neutral colours to wear when they do want to get dressed up.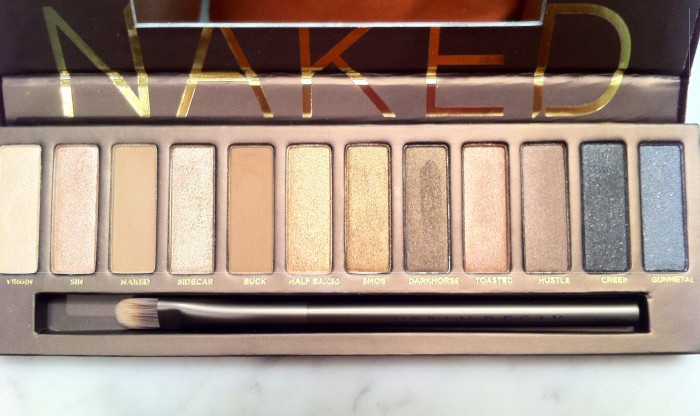 My favourite thing about this palette is that there are matte shades too, which means that you can use them for contouring without using extra glimmer and glitter.
Also, this one comes with a mini version of Primer Potion.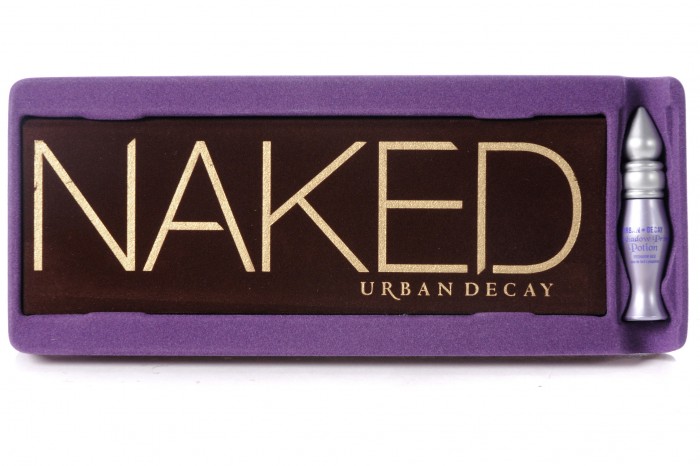 Seriously, one of the best palettes out there. Check out other Urban Decay products here.