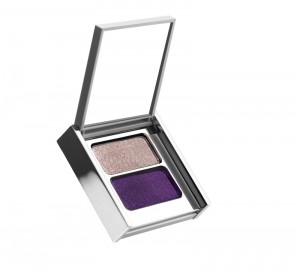 Vasanti is, as many of you know, the line of makeup for those that are from the eastern countries, and so many of the products are highly pigmented and show up great on all kinds of skin types.
My favourite part of their makeup, however, is that they make eyeshadows that really make brown eyes pop.
Case in point is their Mount Rushmore silky eyeshadow duo which contains a shimmery taupe colour that really goes well with the brown of my eyes. They do it by infusing the taupe with silver pigment. The silver is cool so it is a good contrast to the warm in my eyes. It comes with a lovely dark purple that's great for the corners of your eyes. I'm keeping this on hand for wedding season when I want my eyes to stand out without doing a smoky eye.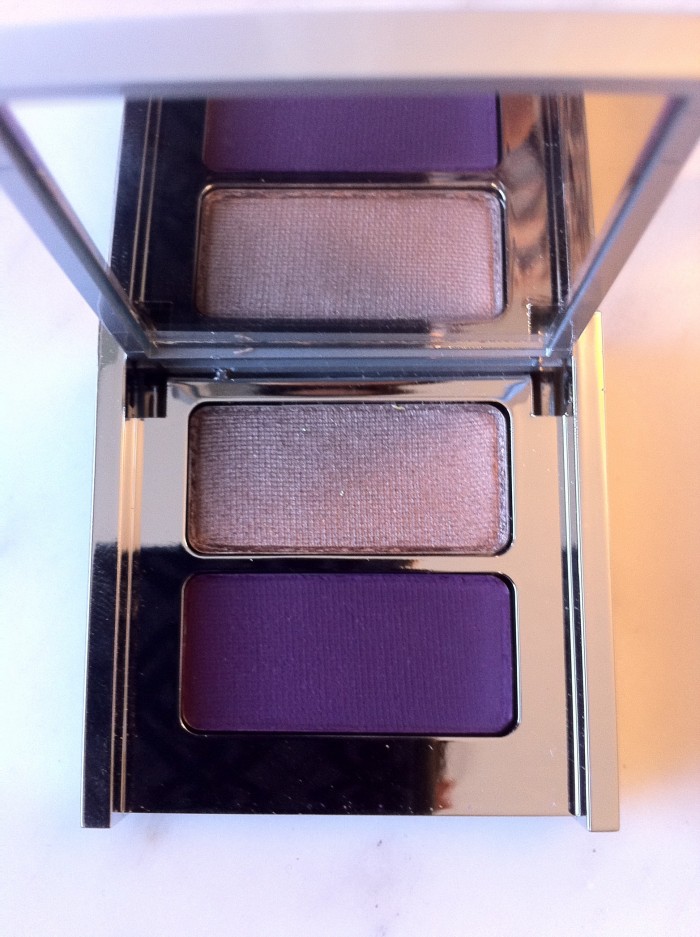 Pick it up for $20 at Vasanti.com or at some Shoppers Drug Mart locations!