I love the look of long long lashes, but when you have little kids around you every time you're in the bathroom, it can get difficult to really focus and do a winged liner or put lashes on properly.  My kids just love watching me get ready, they're constantly asking questions, and then they dip their little fingers into everything.  
Just take a look at my insta and you'll see what I'm talking about.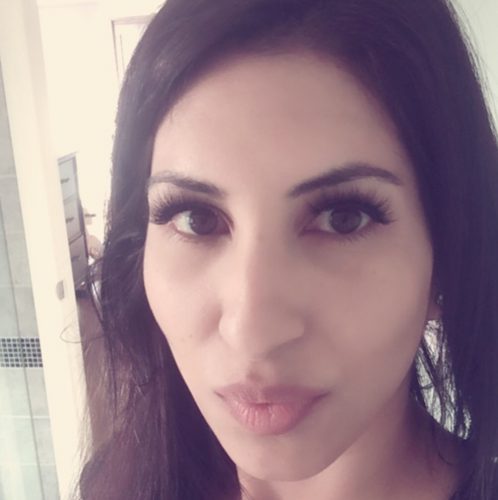 But I made time to try on these Velour lashes because they're so pretty, and omg, they are also so extra.  It literally felt as if I was wearing a toque or something on my lashes, and I could barely blink but then I took this selfie, and wow, do they ever look good.  This is how I WANT my lashes to look, but it's a look that's only achievable with falsies and the extra time that I take to put them on is totally worth it if I'm going to be photographed.
Velour lashes is definitely a specialist when it comes to lashes.  They even sell special tweezers to help you position your lashes perfectly and have their own lash glue too.  I used the glue and the tweezers, and at the end of it, I found that I had to use my fingers to really get the perfect positioning.  The tweezers were good for fixing up the lashes at the tips but you don't get a feel for where they're really going.  
Velour lashes are made in Canada – and you can even design your own lashes if you head to their website.
Check them out at VelourLashes.com.