This fall, Vichy introduces a new mask to their lineup: it's the Charcoal Clarifying Mask and it's perfect for all skin types but because of the oil-absorbing charcoal and clay, it's especially great for oily skin.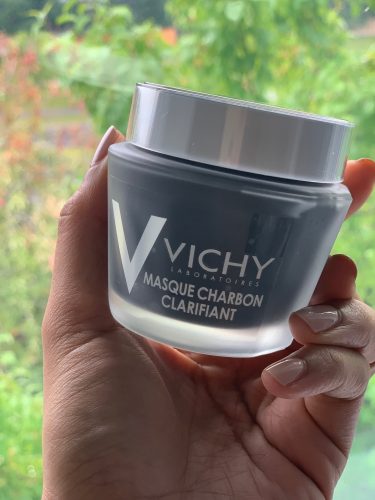 The mask has a refreshing smooth gel-like consistency which is a nice break from other charcoal masks. It's not dry or drying. The mask also has kaolin in it which also helps absorb oil and leaves skin feeling smooth.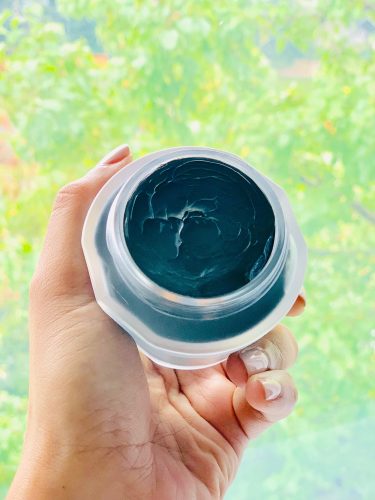 The mask smells amazing. Like all Vichy masks do. This one has notes of dry sandalwood and so putting the mask on is relaxing all around. You enjoy the smell as you put the mask on your face, and you enjoy it as you sit with it on. It's so nice to just lie back and smell good.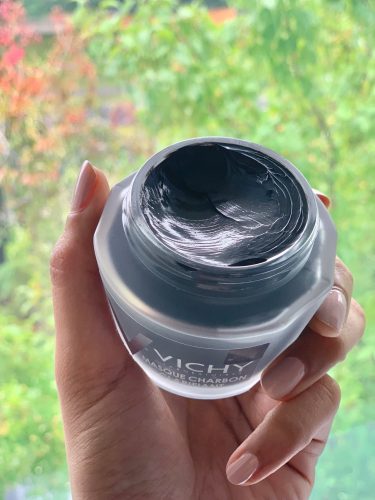 Pick it up online or at Shoppers Drug Mart. $34.