Nicki Minaj has come out with a new album today called Pink Friday, and to help her celebrate, MAC has collaborated with her in creating a lipstick called Pink Friday. Nicki is obviously wearing the shade here as she signs albums, and the lipstick is limited edition and will ONLY for the next 3 Fridays and today.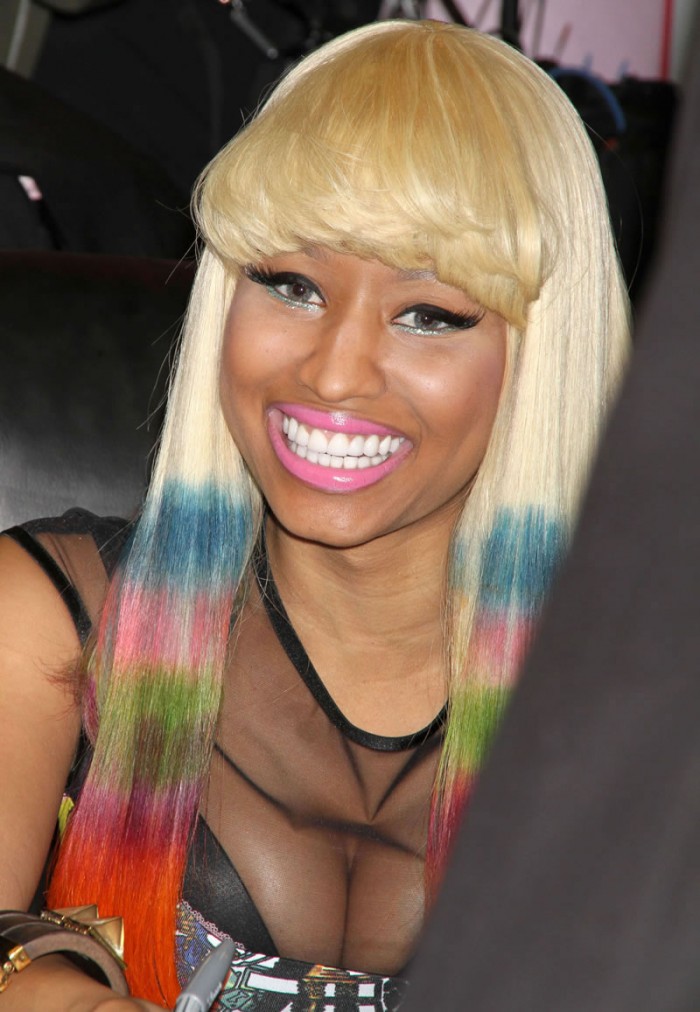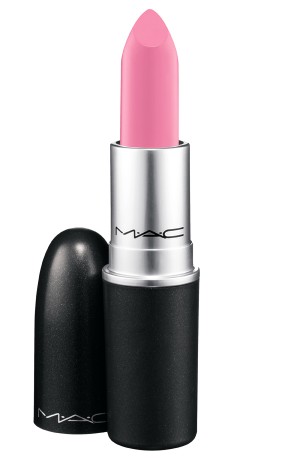 I have the lipstick and it's a super creamy light blue-based pink. It didn't look good on me, and I don't think that it looks good on Nicki either, but if that's the look you're going for, then you'll like this shade.
Personally, I think that it would be better suited to someone with very fair skin tone and who normally wears and prefers blue-based makeup. This was just too light for me to appreciate.
I am still waiting for MAC to come out with a Mad Men inspired collection.
What do you think about the Pink Friday lipstick?  Are you going to be picking it up?