This is by far our most exciting giveaway ever.
Olay and Canadian Beauty are offering five lucky readers the chance to get close to Carrie! WE are giving away tickets to Carrie Underwood's "Play On" concert in Edmonton (December 18), Calgary (December 19), and Vancouver (December 16)! The best part? If you win tickets to the Vancouver show, you can also meet Carrie Underwood herself!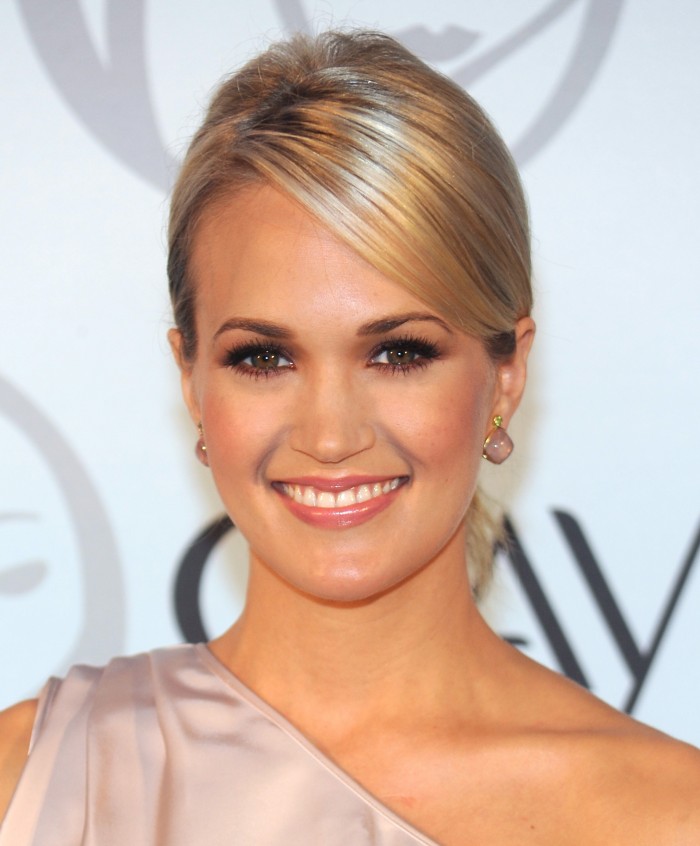 Carrie Underwood was recently named Olay's first-ever North American celebrity ambassador. Carrie was selected by Olay for her girl-next-door likeability, her determination to challenge what's possible in all areas of her life – and of course, her beautiful skin.
This is an amazing opportunity, and all you have to do to win is click on the "like" or "share" button at the top of this post or "tweet" about this post by clicking on the Tweet button, and then enter your name and address and what city you'd prefer in the contest box! We'll check all the entries and then pick winners for each city. We have 2 pairs of tickets to giveaway in Calgary and Edmonton and in Vancouver, there are 3 tickets and those winners will meet Carrie backstage before her show, and stay to "play on" from a VIP vantage point.
Any reader can enter this contest but please remember that travel to and from the concert is your own responsibility.
Since the concerts are going to be happening in a couple of weeks, make sure you enter quick because we will be picking the winners next Friday, December 3rd.!
So go ahead, share this contest with your favourite social media site, and then enter your details in the contest box below so that we can get a hold of you if you win!