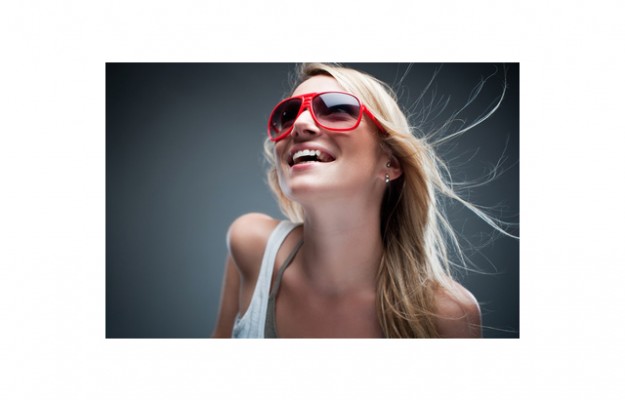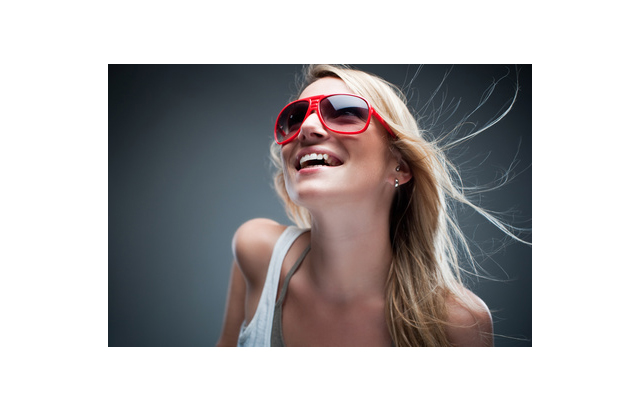 @ClearlyContacts could send you a new pair of glasses, or free contacts for a month!
Spring is the time for new beginnings, and what better way to celebrate than get yourself a new pair of glasses so you can see the world as it were meant to be seen.  With a fresh new season upon us, our friends at Clearlycontacts.ca have teamed up with us for a fun contest.
Tell us about a moment – the more self-depricating the better – when you didn't see things the way they really were. If you're selected as our winner you will receive a pair of prescription glasses from Clearlycontacts.ca or contact lenses for one month – FREE! Check out Clearlycontacts.ca's virtual mirror, which allows you to try on hundreds of pairs of designer glasses virtually, if you need a little more inspiration: http://www.clearlycontacts.ca/glasses/womens-frames/cFemaleFrames-p1.html?ilid=tnav
For those of you who are unfamiliar, ClearlyContacts.ca sells glasses and contacts at significantly lower prices than your local optician.  They have all the big brand names and will ship straight to your door.
A good friend of mine actually orders contacts from them all the time, and as a thank you for her loyalty, she received a pair of glasses for free!  Talk about great customer service and customer retention.  I've never heard of a company giving you something absolutely for free, just for continuing to shop there – especially when their prices make shopping there totally worth it!
So share your story below in the comments, on Facebook, or on Twitter.  We'll pick a winner in a week!