Velour Lashes is the hottest new name in lashes.  If you follow popular celebrity makeup artist Patrick Ta (his Insta) (he's done Karlie Kloss's makeup, Gigi Hadid's makeup, and so many more famous people's faces), and he's the celebrity spokesperson for Velour Lashes and is currently doing a tour of cities to teach people how to apply lashes correctly.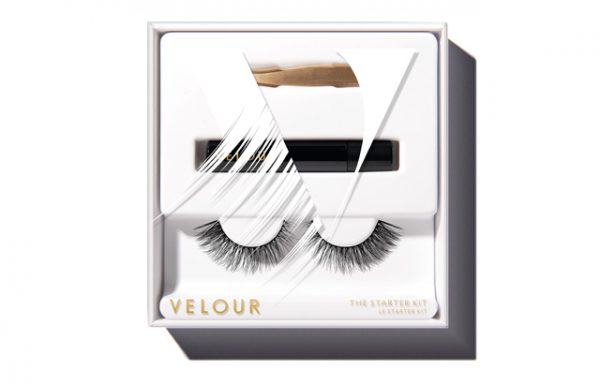 If you miss the tour, don't worry: you can win a free Velour Lash starter kit now.
The kit is valued at over $150 and will contain:
Enter to win a Velour lash prize pack Starter Kit value at $150!
Prize details:
2 Lash sets
1 Too Easy Lash Applicator
1 0.15 oz/ 4.5 mL Velour Lash Adhesive + White Latex Free
Here's how you enter:
a Rafflecopter giveaway

I will choose a winner on August 14th!  Thanks everyone for entering!