It's Pumpkin Spice Latte time, but some days it feels like winter is closer than ever, and so I've been layering up the moisturizer.  Starting with body oil and ending with a body butter.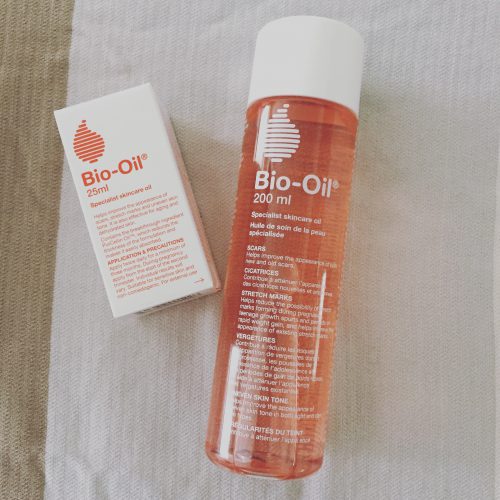 When my skin is damp, I put on some Bio-Oil.  It's been around for age, and it works better than any other dry oil because it's nice and thick and it really sticks to your skin.  It basically seals in moisture, and I let it absorb as much as possible instead of towel drying.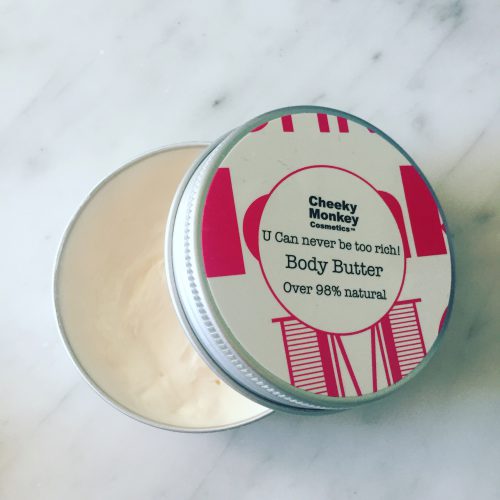 And guess what? Body Butter goes really well on top of oil.  It just slides on and really makes your skin feel comfortable.  I've been turning to Cheeky Monkey Cosmetics Body Butter, which is 98% natural and is a blend of oils so it melts into your skin rather than just sitting on top of it and being tough to rub in.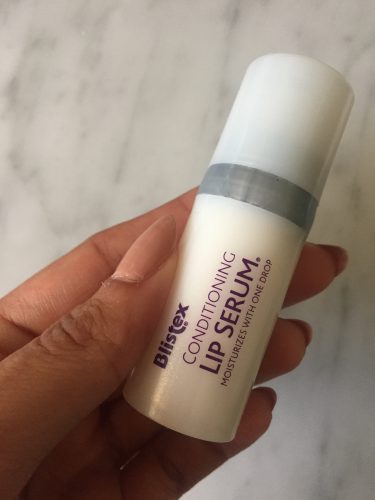 I'm also reaching for my new Blistex Conditioning Lip Serum which is more like a heavy moisturizer for my lips than a traditional lip balm.  Where lip balm can be waxy and just sit on top of my lips, this actually needs to be rubbed in and then really makes everything feel soft and smooth over time.  I put it on after I've been wearing lipstick all day because it just repairs my lips after they've had a matte lippie on them.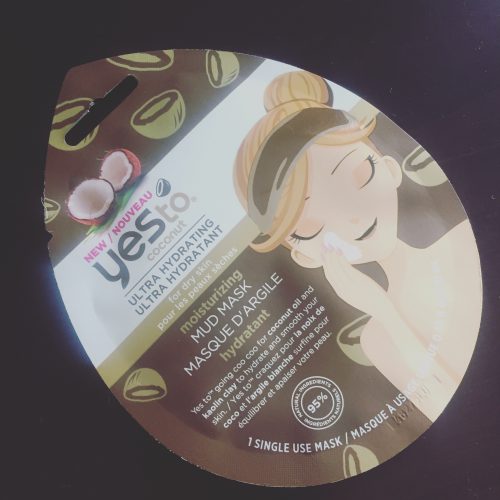 I'm also loving a single serving of this Yes to Coconuts Moisturizing Mud Mask.  Yes, you read that right, this is a mud mask that will absorb excess oil but won't leave your skin feeling tight thanks to the addition of real coconut oil in it.  It's exactly as awesome as it sounds.
And after all that, I put on my pajamas and go to bed.  Because the best way for all that treatment to really do a body good is if I get my rest too.
What are you loving this winter?