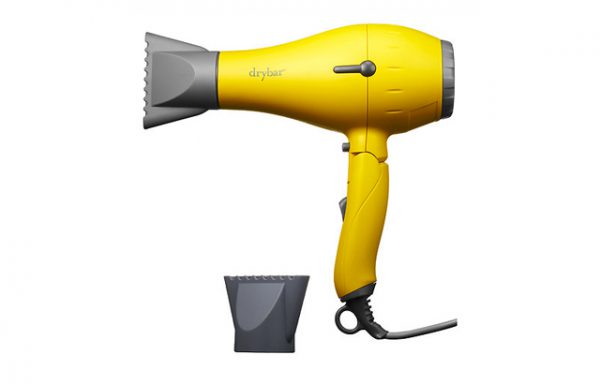 Have you tried Drybar's hair products? They are unreal – they all smell amazing and make your hair look SO good, thanks to having nourishing properties and hydrators. And now they have this cute little bright yellow hair dryer that seems all kinds of awesome.
Drybar is a chain on hair drying/styling salons out of L.A. (kind of like Blo, if you've heard of them), and so they know how to make good hair products.
This wee hair dryer is only $169! On to the wish list it goes!
What's on your wish list right now?