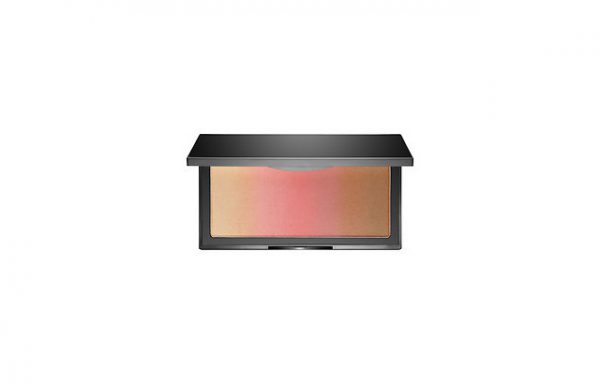 Kevyn Aucoin's Neo Bronzer is a just-launched item that has a blush, bronzer and highlighter in one continuous palette.  I'm loving the transition from bronzer to blush to highlight because you can choose the depth of colour you want depending on your skin tone.  This would be perfect to take on vacation with you when you know that your skin tone could be changing.  It also seems like the perfect palette to use throughout the warmer months when you might go back and forth depending on the look you're wearing or the amount of time you're spending out of doors (even though you're going to be wearing sunscreen, right?!).  
It's available at Sephora for $82.  Worth it?  
What items are on your wishlist for the summer?