If you work in PR or if you want to, then I hope you'll consider coming to this event.  It's the one year anniversary of Women in PR Canada.
The party will be on May 11, 2017 and will be hosted at Calgary BMW.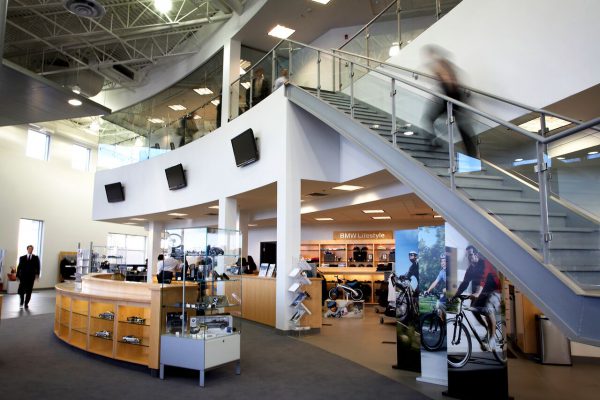 The event will be a great place to network with other PR women in Canada.  It will also feature inspirational talks from speakers, discuss misconceptions and redefine perceptions for women in the field.
Registration starts at 5pm, and the event itself goes from 5:30-8pm.
You can get tickets online and are $45 for members, and $75 for non-members. Check out the Women in PR website for more information.