My current favourite perfumes are just $19.99 at the drugstore and they have been around for ages for a reason!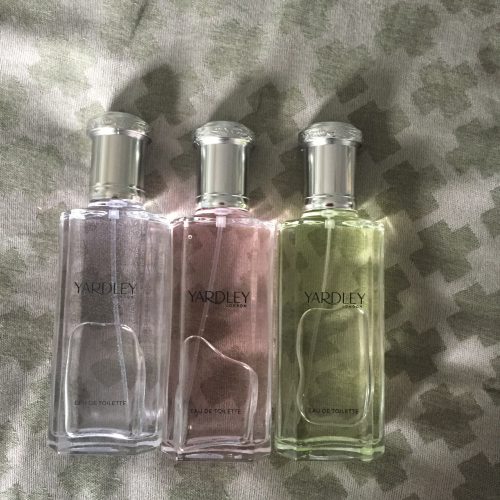 Yardley of London perfumes are one-note wonders.  They're available in Rose, Lavender, and Lily of the Valley.  The formula is an eau de toilette, and because these are floral scents, the toilette isn't very strong.  You could spray liberally and have the scent last the entire day, but in a soft way, not in a way that's over-the-top.  I love that these are so fresh and not at all sweet.
My favourite is Rose, but Lavender works well as a night-time scent.  These are perfect for Valentine's Day if you want to pick up presents without breaking the bank.
Available at Shoppers Drug Mart.