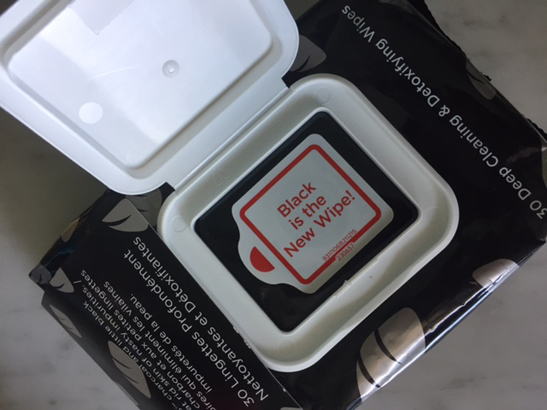 Black wipes are here, and actually they're pretty amazing.  I'm talking about the new Yes To Tomatoes Detoxifying Charcoal Facial Wipes, which are a new take on charcoal.  The entire Yes to Tomatoes Detoxifying collection is made with charcoal and is especially suited for those of us with oily or acne-prone skin.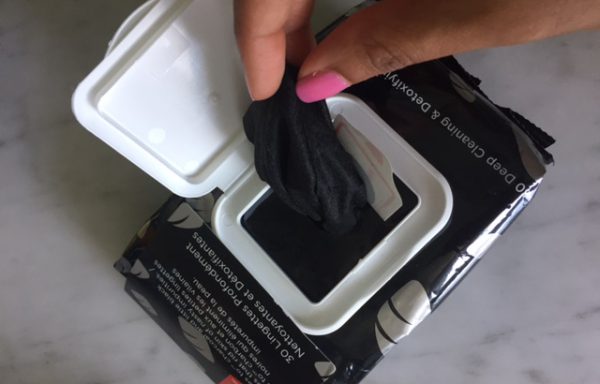 While I was skeptical about these wipes, I found that they're actually nice and large and soaked in cleanser.  They wipe makeup off the skin, leaving it nice and clear, but there's not too much of a residue which makes these good for oily skin.
To be honest, I actually use these to wipe off the majority of my makeup and then wash with a soaping cleanser to really get everything off, and that works best for me.
They are $9.99 and available at Shoppers Drug Mart.