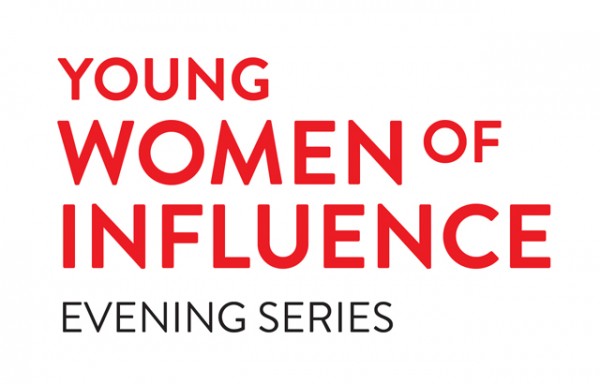 If you live on the West coast, there's a good chance that you've heard of or been to Swimco, the swimwear store that carries tons of brands of the most trendy swimsuits.
The company is family-owned and run by business-savvy Lori Bacon whose mother actually started the store. It was actually mail-order when it first began and has become a retail success story.
If you're interested in Lori's story, you now have a chance to hear Lori speak about Building your Brand's Legacy.
Lori will be speaking about:
· How to deal with the challenges that are associated with being a non-national brand
· How to strategically maneuver solutions to grow your business
· How to pinpoint stages of growth, steps to get there and how to follow up with flawless implementation
You can get tickets at the Young Women of Influence website. Tickets are $55 each, and include access to the following agenda:
5:30 pm – 6:00 pm Registration and Cocktail Reception
6:00 pm – 6:45 pm Keynote Presentation and Q&A
6:45 pm – 7:15 pm Connecting Activity
7:15 pm – 7:30 pm Door Prizes
I'm a Swimco fan so I'll be at the event – maybe I'll see you there!