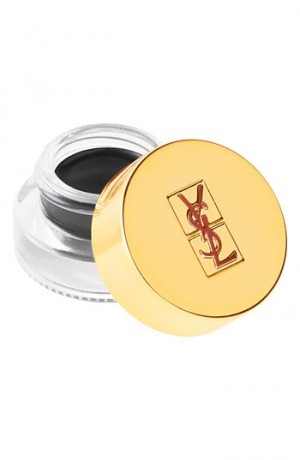 If you're more of a cream eyeliner kind of gal, then YSL has you covered there too. Their cream eyeliner is just as good as the pen, except that this will give you more control. I personally prefer the finish I can get, but it takes more time, so I usually reach for the pen. That said, the pen is probably better for on the go, while the cream is better for when you're at home.
This liner is truly smudge proof, flake proof, and goes on so smoothly.
$34, this comes in 6 shades. Available now at Holt Renfrew, and everywhere else in November.