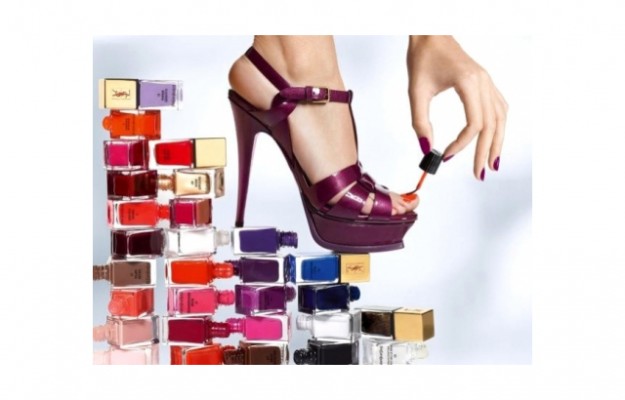 Just in time for summer, YSL is launching a revamped polish line, featuring hot new colours of nail polish in a glossy long-wear formula.
After testing out 3 of the colours for myself, I have to say that I like! A lot!
The colours are pigmented and easy to apply without streaking. They last a decent amount of time, and they're so shiny! The brush is also patented and made to deposit just the right amount of colour on your nails. I do like it – it's not overly thick, so it's easy to get coverage in just the right places, and it seems to just glide over nails.
Below are some swatches of the colours I tested out.
Rouge Pop Art.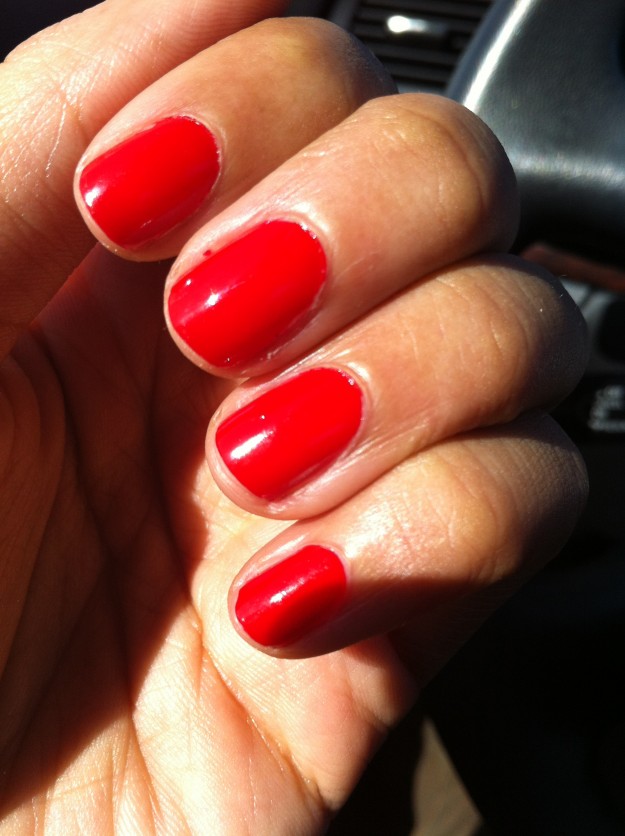 Corail Colisee.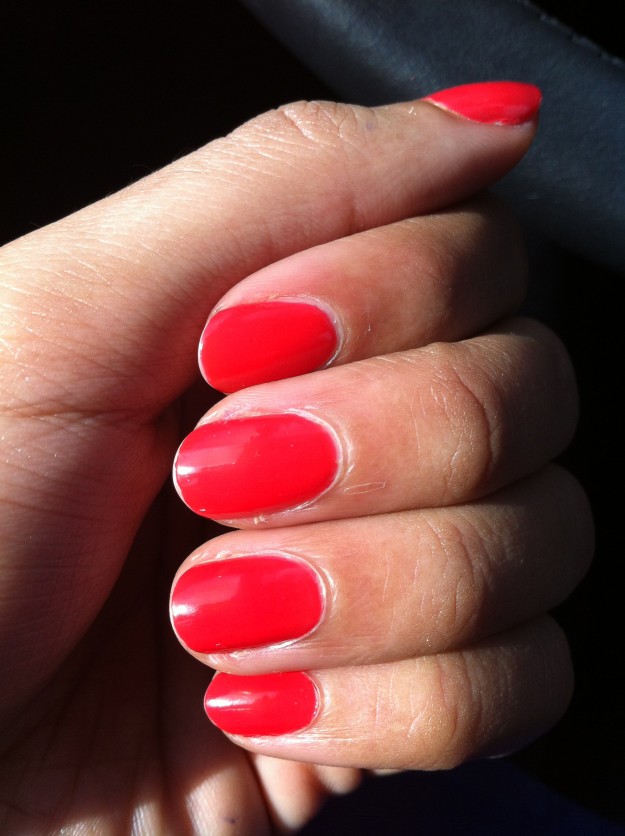 Bleu Cobalt.
Overall, I think that this is a fabulous polish with lots of great options for any kind of nail look. At $27, it's steep for nail polish but investing in a couple of colours you're going to wear over and over again is totally worth it.
Pick them up at Holt Renfrew and Murale.