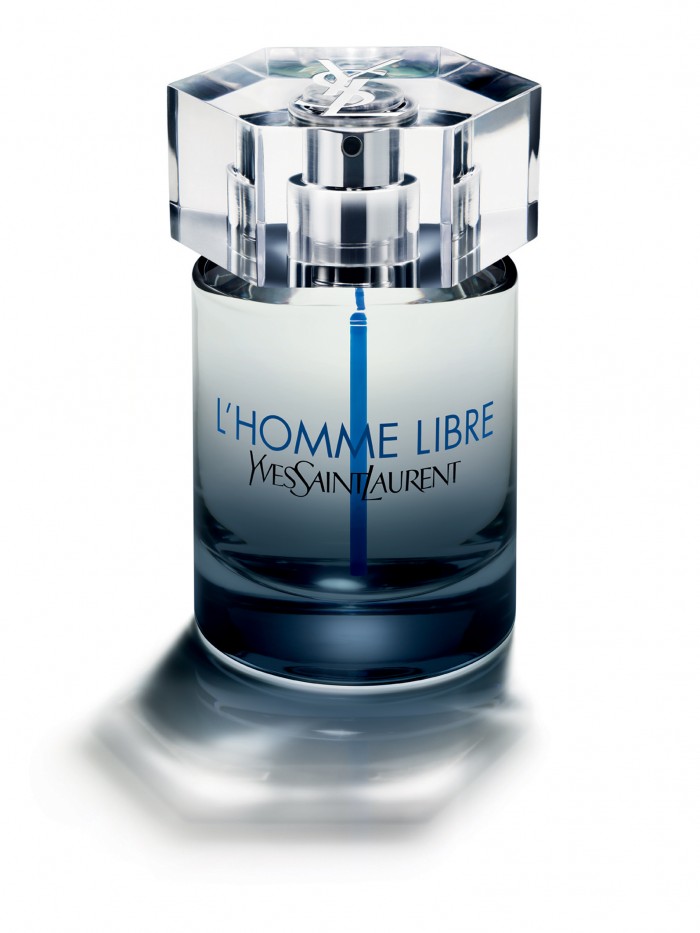 I don't review many men's fragrances anymore.  Most of the ones that come my way… smell like… engine fuel, citrus, and alcohol. Why even bother?
But this one caught my attention.  I knew it smelled good on first sniff, but every time I smelled it subsequently, I found myself thinking "mmm!  That smells good!"
So ladies, since Valentine's day is coming up, and men, since Valentine's day is coming up: head to the nearest perfume counter and check out L'Homme Libre, which is a new flanker to the original L'Homme that came out years ago.
I know that I like this scent because it's slightly woody which I love.  It has opening notes of bergamot, violet leaves, basil and star anise.  The spiciness in the scent is subtle.  The base is patchouli and vetiver which keep the scent fresh and earthy.  There are remnants of leather and resin which is exactly what a men's fragrance should have.
What makes it most wearable – especially for everyday – is that this is an eau de toilette and it totally works.  $69 for 60ml and $89 for 100ml.