YSL's Spring 2011 makeup collection, called Boheme Libertine, offers a range of bright hues for the lips and cheeks along with a highlighting powder that gives subtle radiance to the face.
Personally, my favourite products were the new Golden Glosses because they're nice and bright but slightly sheer so that I don't even have to think twice about wearing them.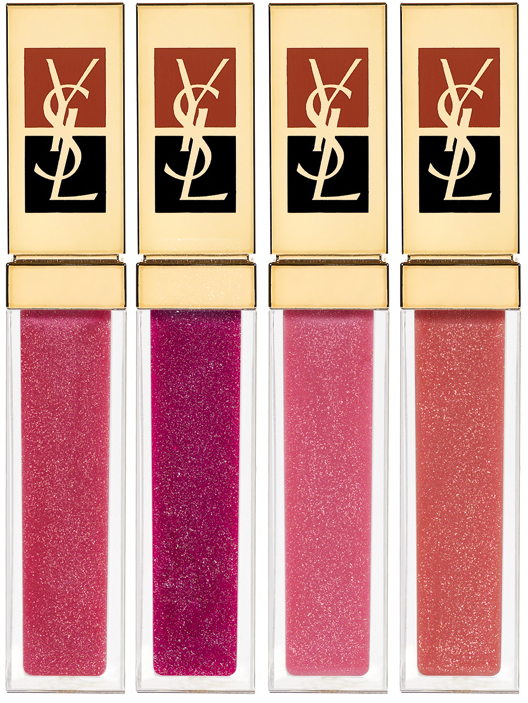 The colours are:
N° 40 – Golden Impertinence
N° 41 – Golden Insolence
N° 42 – Golden Obsession
N° 43 – Golden Irreverence
The palette in this collection is called Palette Celebration.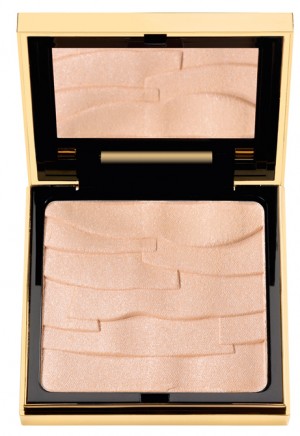 YSL is available at Holt Renfrew and Murale.